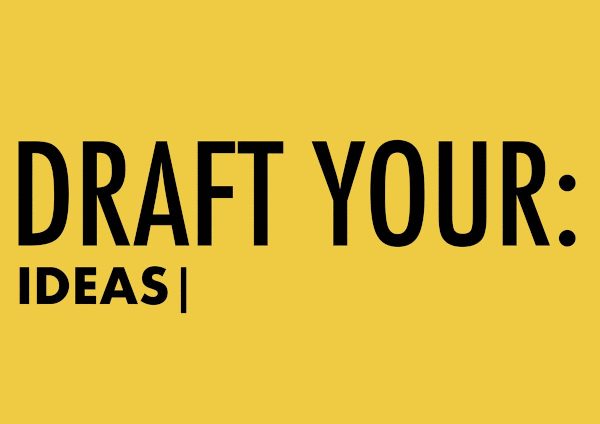 P-DESIGN™ is an independent creative studio based in Syracuse in Sicily, working on drafting your 

ideas

 from beginning to end.
We believe that the fusion of beauty, culture and thought 
is the key to creating bold projects.
Our studio has experience working across a broad range of sectors including; graphics, product industrial and transportation design, web-design and mobile application development, communication on the web, photography and video-editing, art, jewelry and big attention to craftsmanship. 
We have an inquisitive minds and belief in research and straight speaking strategy, o
ur approach to projects is collaborative, and we listen and work closely with our clients to create beautiful, crafted and timeless design solutions, which are unique to each project brief.

Got a challenging project? Let's meet. 

📬
Thank you! We will be contacting you soon!