Our

mission

is to design planning ideas and make it universally accessible 
and useful.
__________________________
💡
"We believe that the fusion of ideas, culture and thought 
is the key to creating disruptive projects."
P-DESIGN™
creative studio o
perates at the forefront of the development
of design planning of ideas from beginning to end. 
Collaborate with people, brands and inspiring start-ups to drafting their ideas and create tailor-made projects, and we are convinced that the digital space is an invaluable tool for bringing fast and efficiently the ideas on worldwide market. 
We provide start-ups and people with the tools that enable them to ask to manage and customize the proposal of their projects. Our team is working around the clock, committing their energy to promoting ideas to a global audience. 
We has created more than a thousand projects to established companies, in different areas: art and culture, automotive and components, user experience and user Interface, furniture, distribution, fashion, publishing, architecture and engineering, institutions and politics, finance, real estate, restaurants, event organize, sport, music and entertainment.
​​​​​​​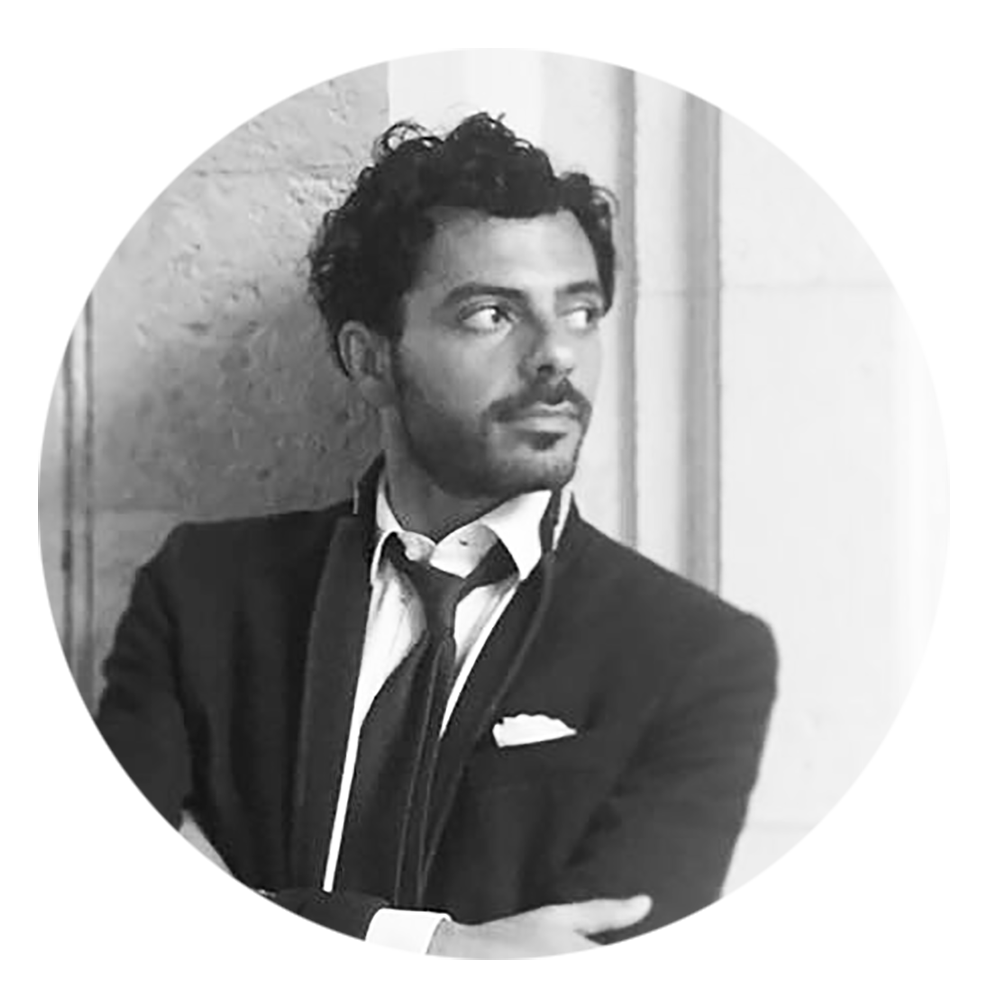 "Only the Hand-Sketch can interpret the degree 
of indefinition of the raising thought."